Join one of the Fastest Growing Exercises in the Fitness and Wellness Industry!
Welcome to the Empower Life Center, your professional resource and training center for authentic Tai Chi and Qigong instruction.
We offer Tai Chi and Qigong instruction and certification programs that will qualify you to teach authentic Tai Chi in different health and wellness settings and lead Tai Chi exercises safely and effectively. Our goal is to transmit a practical and efficient system of the Chinese energy arts, while upholding and preserving the authentic teachings of Tai Chi and Qigong.
Who can benefit from taking this Course?
Our Tai Chi Instructor Certification Program is ideal for fitness instructors, personal trainers, martial art students, massage therapists, yoga instructors, acupuncturists, life coaches, other movement professionals, and anyone interested in learning an authentic mind and body practice that will provide health and fitness benefits for a life time!
If you are interested in helping others improve their health, relieve stress, increase energy and vitality, and harmonize the body and mind while at the same time improving your own health and well-being then this course is for you!
Up-coming Tai Chi for Health Class Leader Certification!
To reserve your spot today click the bottom below and fill the registration form. 

"Stand still like a mountain, Move like a flowing river"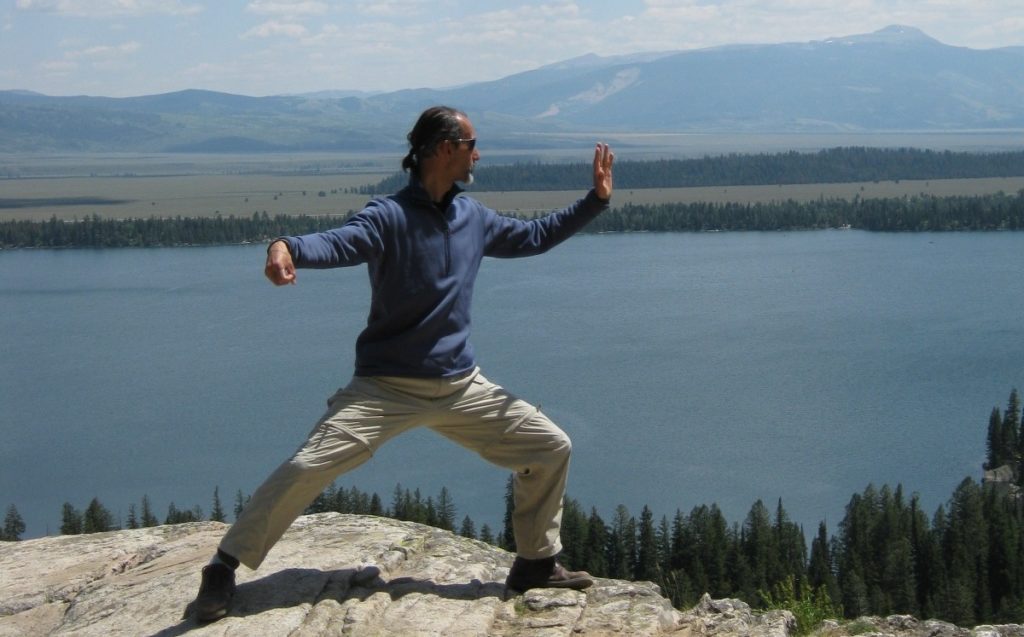 Save
Save
Save
Save
Save
Save
Save